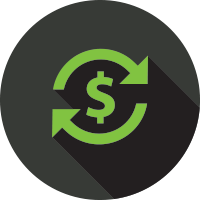 Funding
In fiscal year 2016, NED spending on media development projects was $21.5 million. This represented roughly 15% of total grants awarded. Over the past five years the relative percentage of the NED budget allotted to media development has remained  between 13% and 15%.
Media development funding is distributed relatively equally across the five NED regions: Africa, Asia, Eurasia, Europe, Latin America & the Caribbean, and the Middle East & North Africa (MENA).
Fiscal Year 2016 Media Development Support by Region
Africa: 13%
Asia: 21%
Eurasia: 15%
Europe: 16%
Latin American and the Caribbean: 17%
The Middle East and North Africa: 16%
The remaining two percent of media development funding was spent on Global projects, which include efforts that take place in more than one region.